Sunday Adult Bible Study:
Check out our current offerings of relevant and engaging studies designed to teach the Bible and provide spiritual encouragement.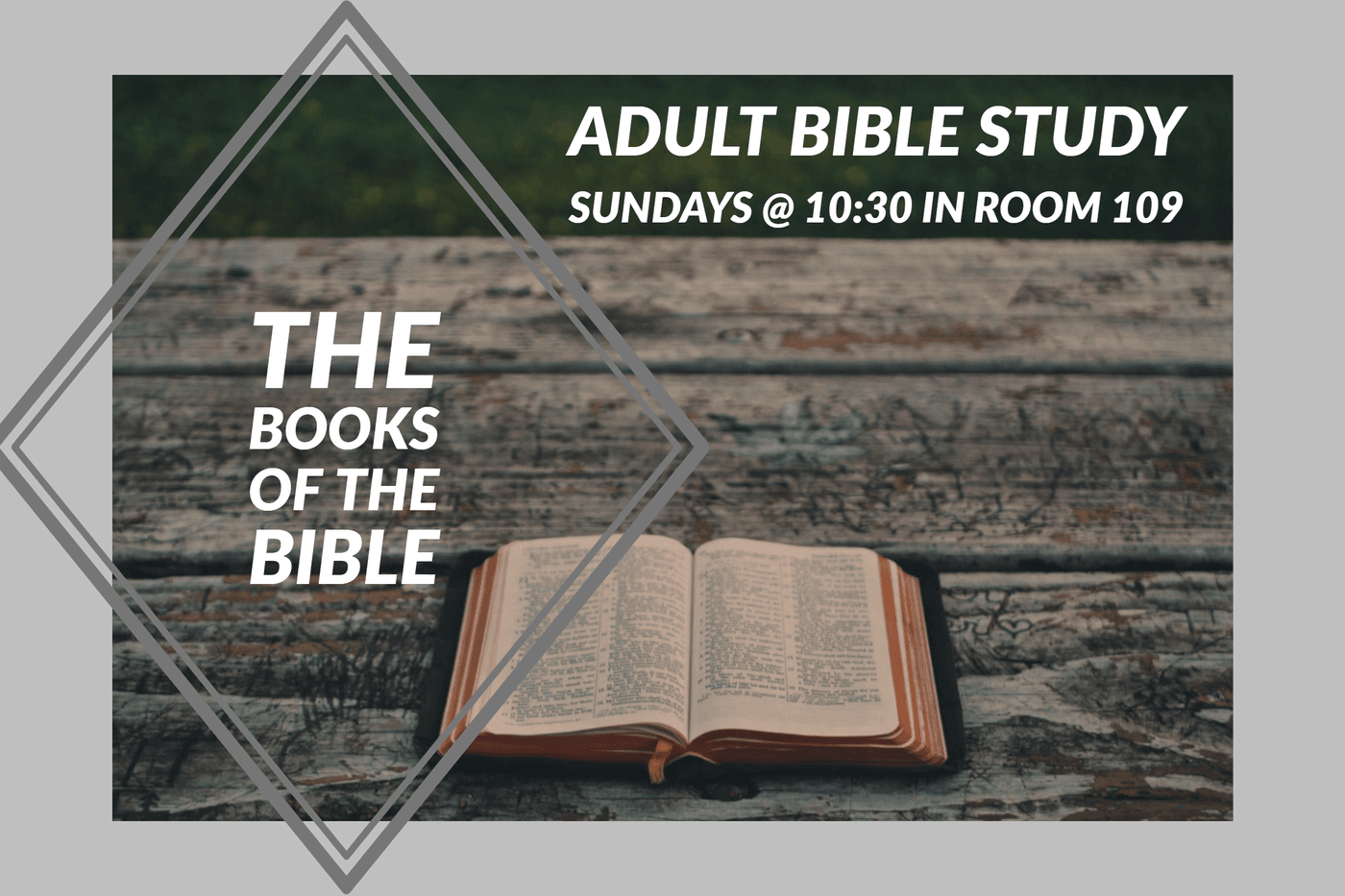 Men's Bible Study -- Tuesdays at 6:00am:
Come join us anytime as we enjoy breakfast together and study God's word.
Men's Breakfast and Bible Study
Yes it's early! We eat breakfast and start the day together in God's Word.
Learn more
Women's Bible Study -- Tuesdays at 9am:
The Weekday Women's Group gathers every Tuesday in the Café to study and grow closer in fellowship with God and each other. If you are looking for a place to connect during the weekday, join us!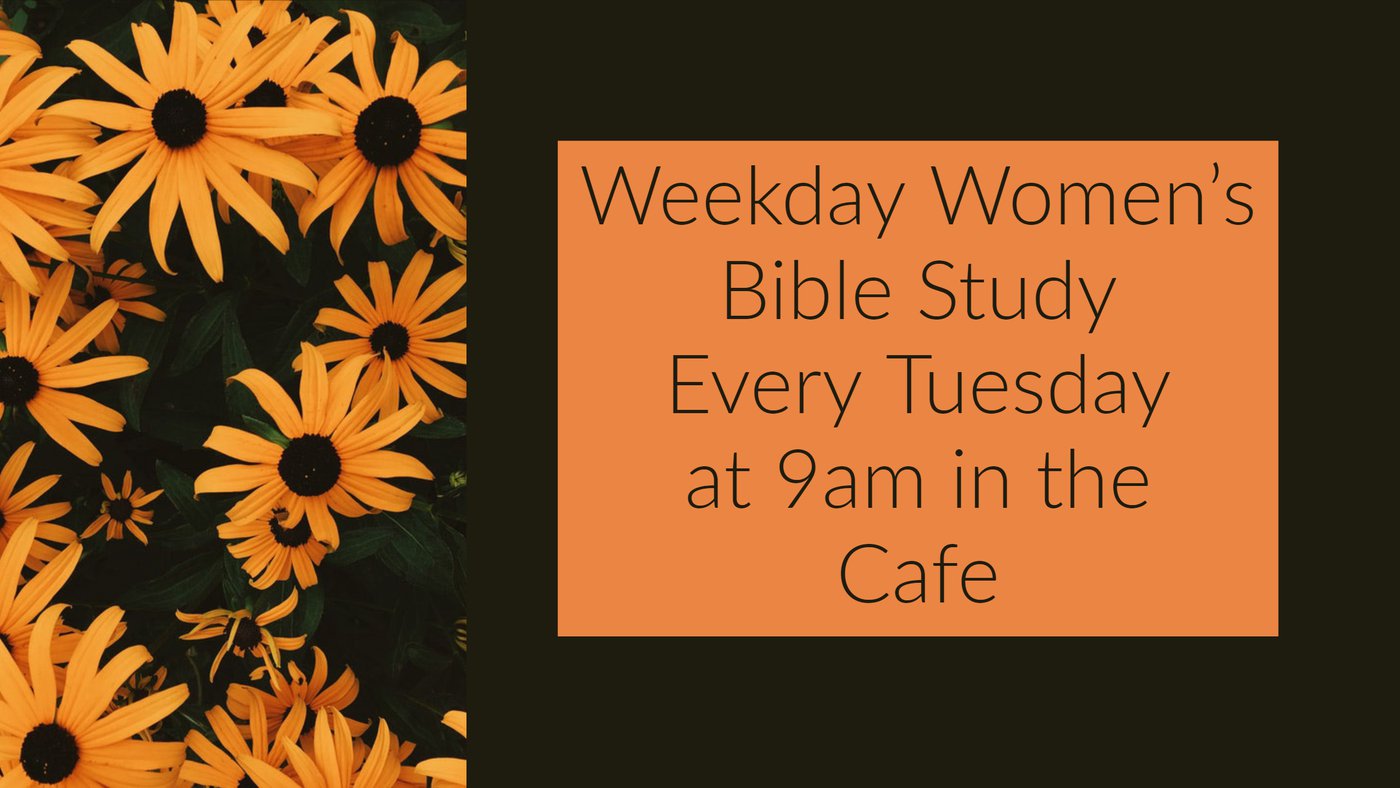 Bible classes for all ages -- Wednesdays from 6:30-8:00pm:
The LOTW family is a great place to be connected with each other and grow with God! Events and activities for all ages from Adult Bible Study, Middle and High School Youth Groups to Elementary School Groups. Nursery is also available.