Your Gifts Make A Difference
It's never been quicker or easier to share your gifts with LOTW. You have options for one-time donations or setting up recurring donations to make tithing effortless.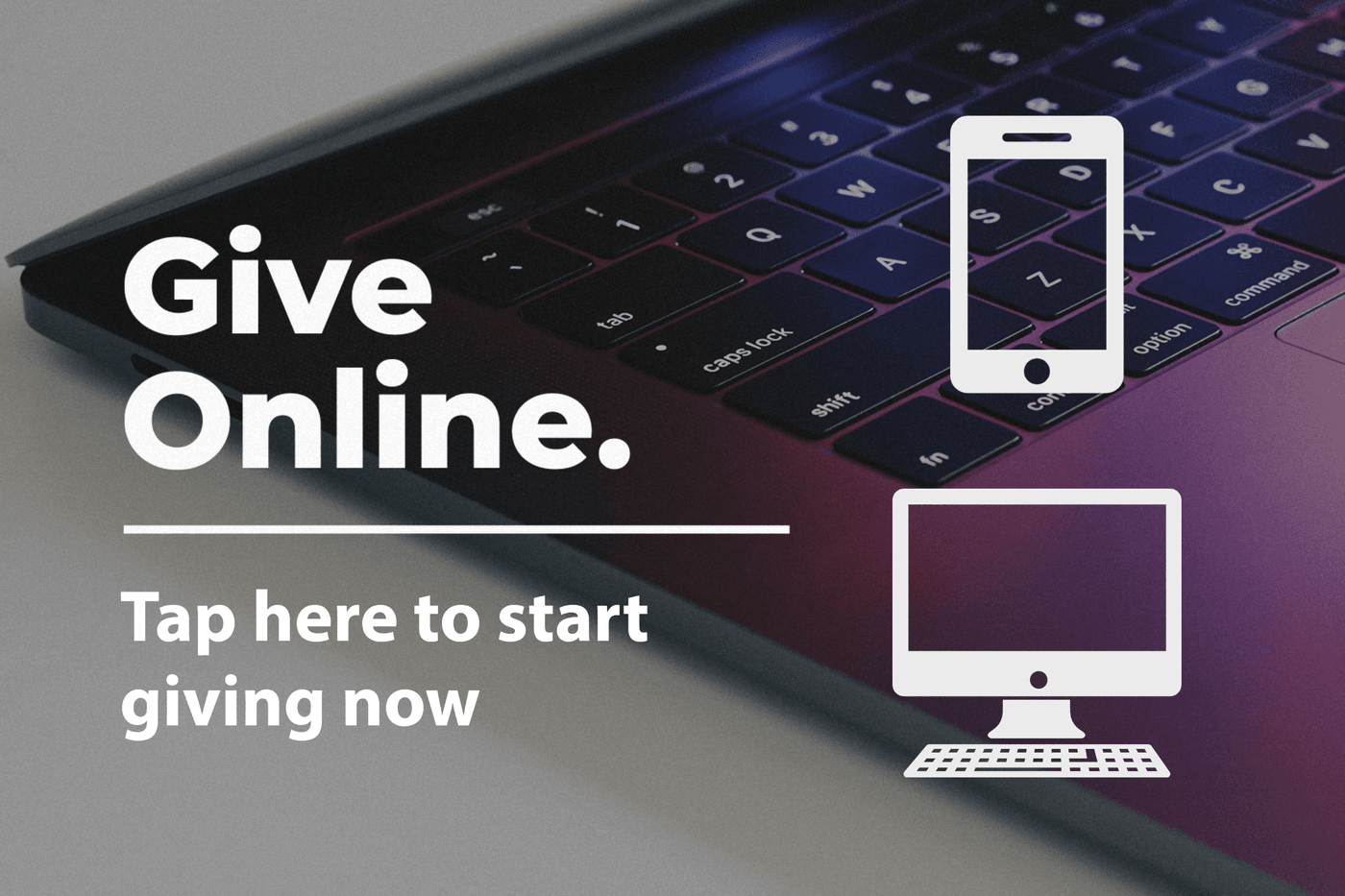 *LOTW is charged 25¢ ACH fee per donation and 2.15%+30¢ fee for non-ACh donations. You have the option to cover the fee when completing the transaction.
Giving FAQ's
Can I text my donations to LOTW?
Yes! Text any dollar amount to 84321. The first time you'll be prompted to enter your church's name, your contact, and payment information.
How do I change/stop a recurring donation?
Go here and login in with your mobile number. Enter the access code then tap "give" to update your settings.
I like using an App to manage my donations. Does LOTW have a giving App?
Yes! Download the Church Center App on the App Store or Google Play and select LOTW.
Can I use my bank's bill pay service to donate to LOTW?
Yes! Contact your bank for details.
Can I donate with cash or check in-person on Sundays?
Yes! You'll find Giving Boxes located near the exits of our Worship Center. Drop in your donation with your blue check-in card.
I like using PayPal. Can I donate to LOTW using PayPal?
Yes. Use the button below to set up one-time or recurring donations through PayPal. *PayPal charges LOTW 2.2% + 30¢ per donation.
---