Your Gifts Make A Difference
It's never been quicker or easier to share your gifts with LOTW. You have options for one-time donations or setting up recurring donations to make tithing effortless.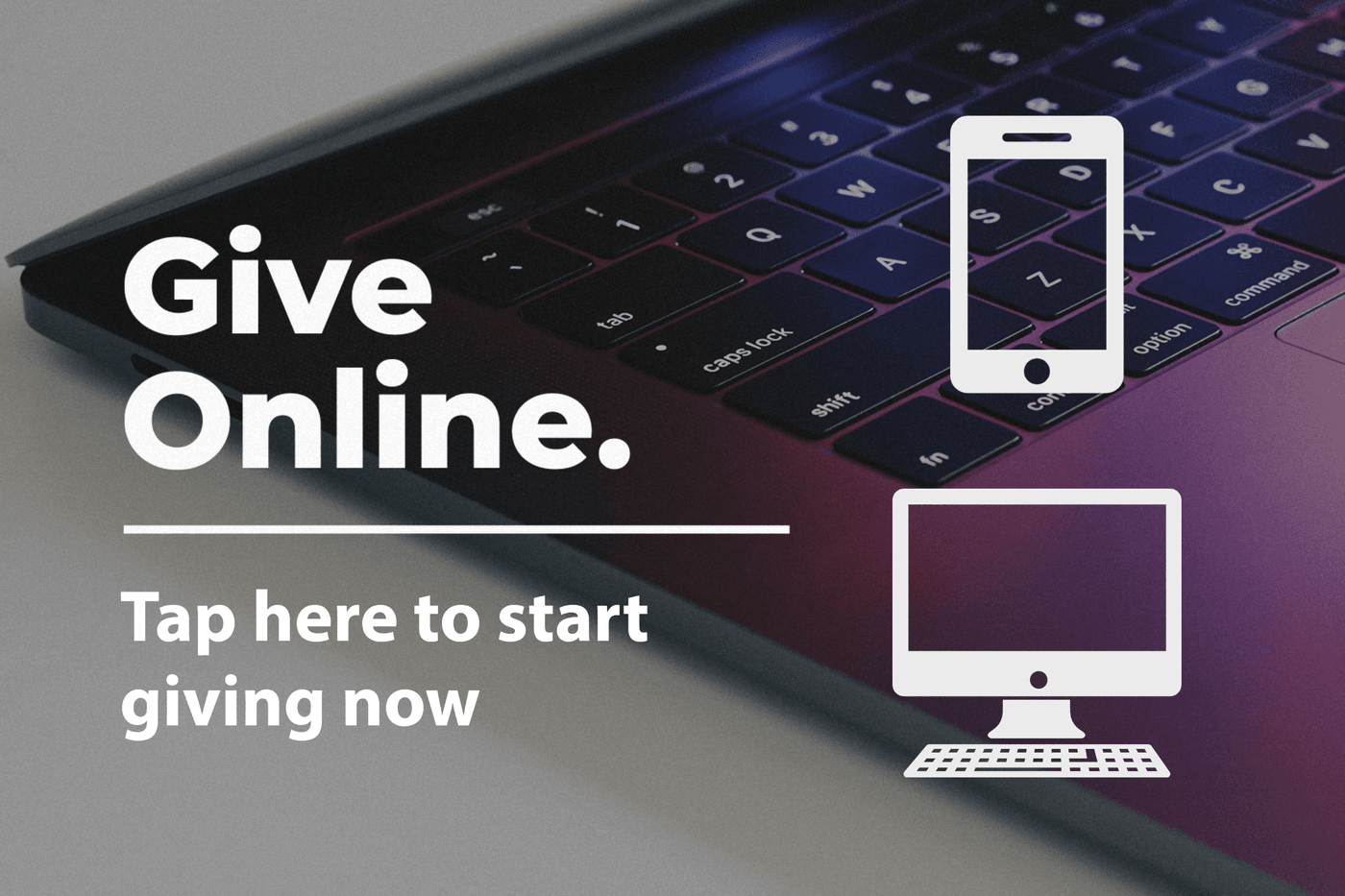 *LOTW is charged 25¢ ACH fee per donation and 2.15%+30¢ fee for non-ACh donations. You have the option to cover the fee when completing the transaction.
Giving FAQ's
Can I text my donations to LOTW?
Yes! Text any dollar amount to 84321. The first time you'll be prompted to enter your church's name, your contact, payment information, and designate if it is a recurring donation. After that, just text a dollar amount and the rest is automatic.
How do I change/stop an Online recurring donation?
Go here and login in with your mobile number. Enter the access code then tap "give" to update your settings.
I like using an App to manage my donations. Does LOTW have a giving App?
Yes! Download the Church Center App on the App Store or Google Play and select LOTW.
Can I use my bank's bill pay service to donate to LOTW?
Yes! Contact your bank for details.
Can I donate with cash or check in person on Sundays?
Yes! You'll find Giving Boxes located near the exits of our Worship Center. Drop your donation in with your blue check-in card.
I like using PayPal. Can I donate to LOTW using PayPal?
No. LOTW is no longer using a PayPal account.
I have been giving to LOTW with a recurring PayPal donation. Can I move that donation to the Online Giving platform?
Yes! Log into your PayPal account, go to settings, payments, manage recurring payments to cancel. Then tap the "Give Online" box above or text a dollar amount to 84321 and follow the prompts to designate a recurring contribution.
Please note: PayPal giving option has been discontinued as of 4/30/21
---