Your Gifts Make A Difference
It's never been quicker or easier to share your gifts with LOTW. You have options for one-time donations or setting up recurring donations to make tithing effortless.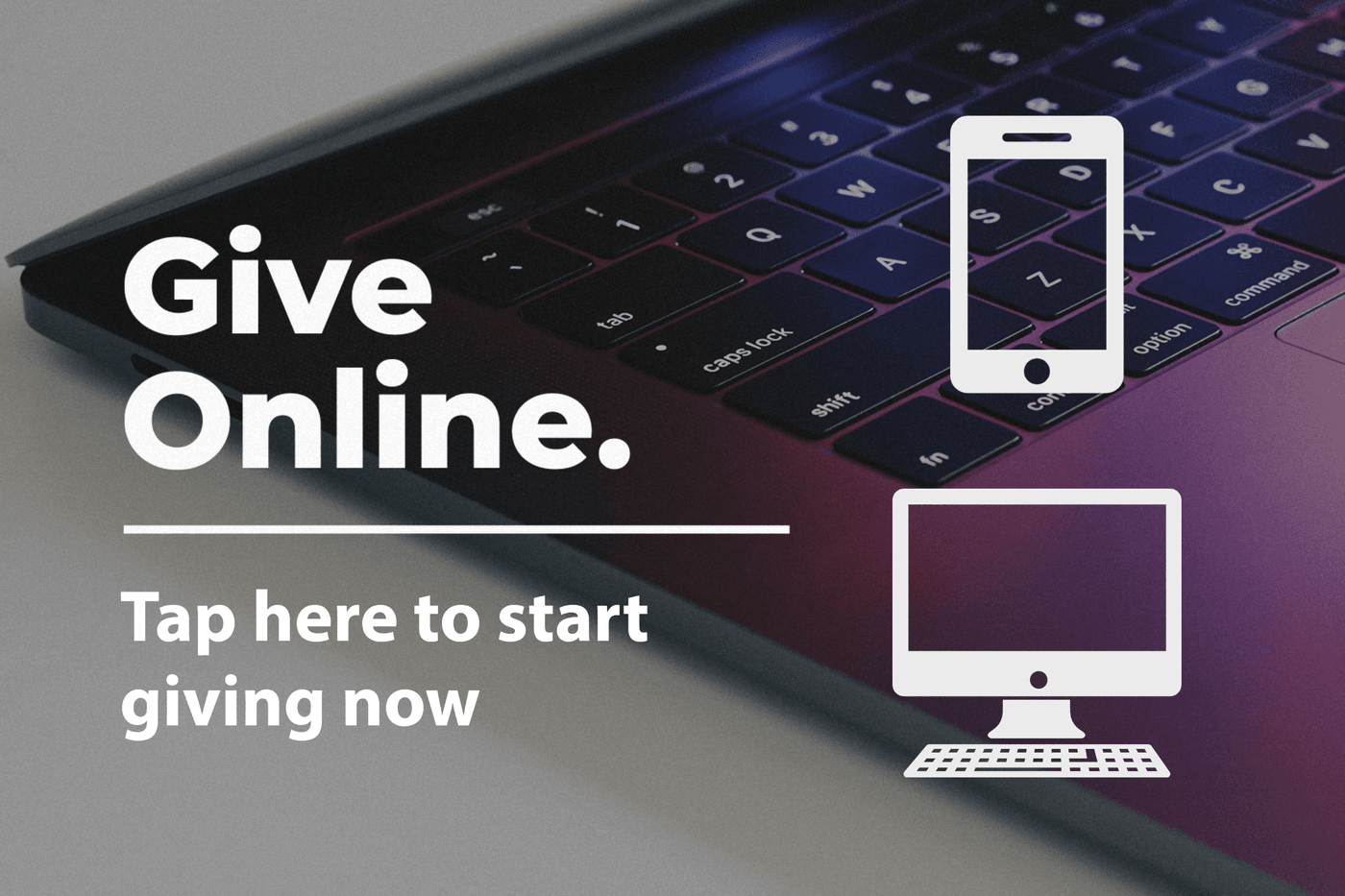 Other Giving Options
Text any dollar amount to 84321.
*The first time you use Text Giving you'll be prompted to enter your church's name, your contact and payment information.
Online Bill Pay with your bank
Contact your bank for details
Use the button below to make contributions using your PayPal account.
Giving boxes in Worship Center
You'll find these boxes located at the exits as you leave worship in our building.
*LOTW accepts ACH, cards, ApplePay, checks, and cash
---
Pay for LOTW items, Bible studies, programs, or special events.