Children K-5th Grade
Kids Ministry -- Sundays at 9:00 & 10:30am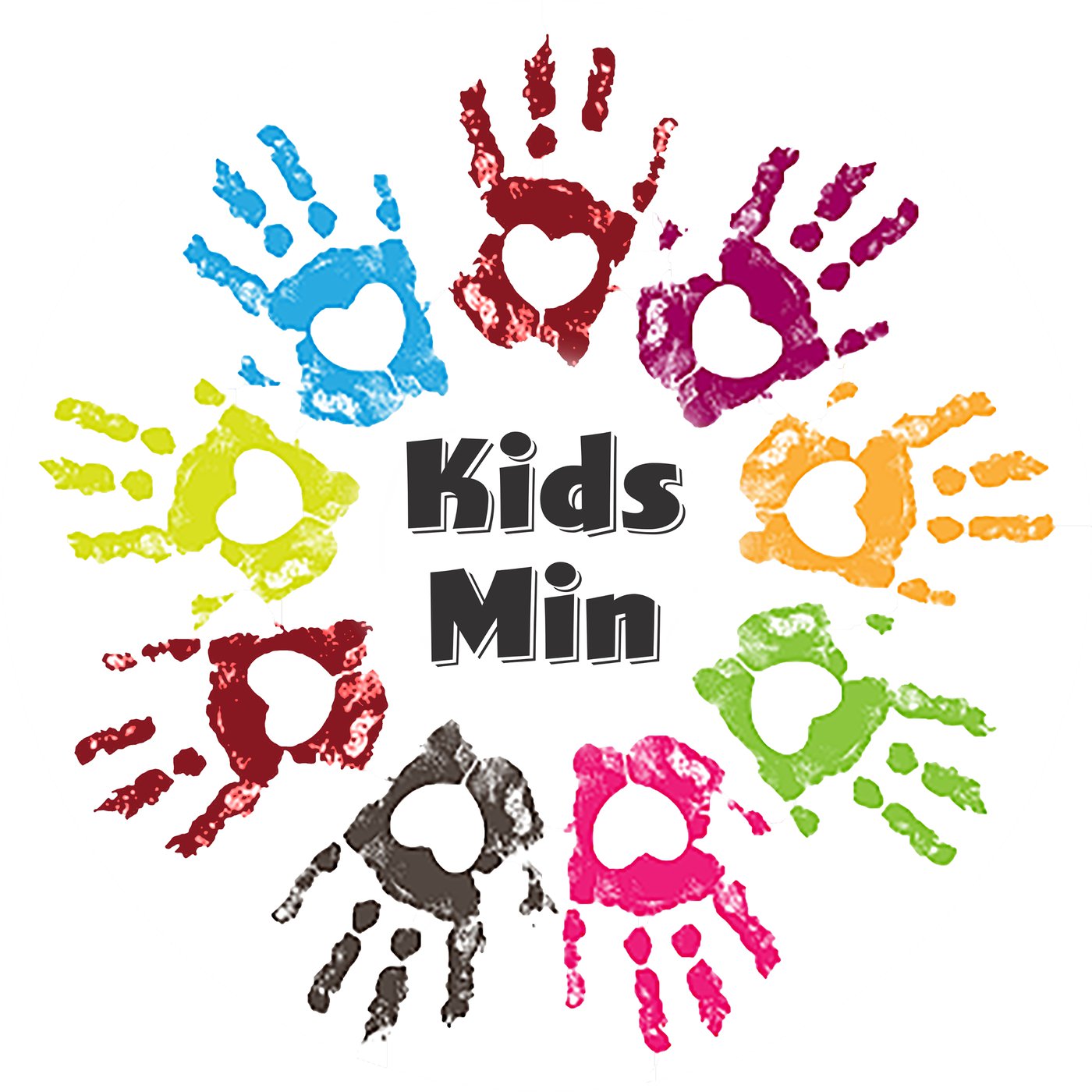 Our Sunday program is specially designed to create a fun, exciting, Christ-centered environment for children of all ages! We want each child who comes through our doors to learn about how much God loves them, and to spend their life worshiping Him through their actions and choices.
God's Kids -- Wednesdays at 6:30pm
Our Kindergarten through 5th grade kids meet on Wednesday evenings. They have a blast learning about our great God through crafts and games, Bible stories, and fun activities.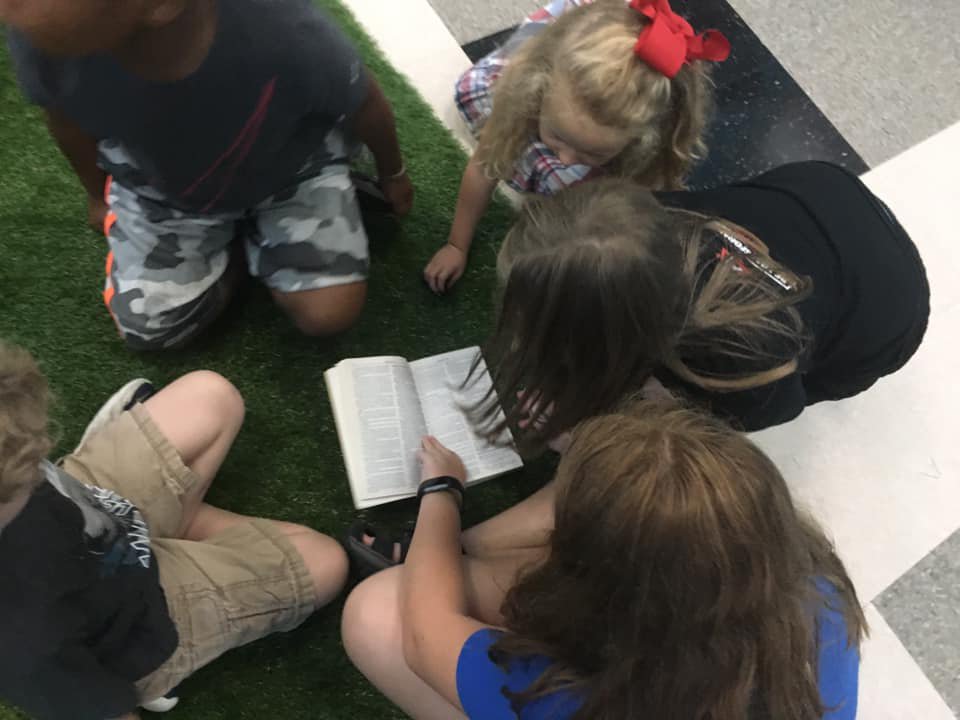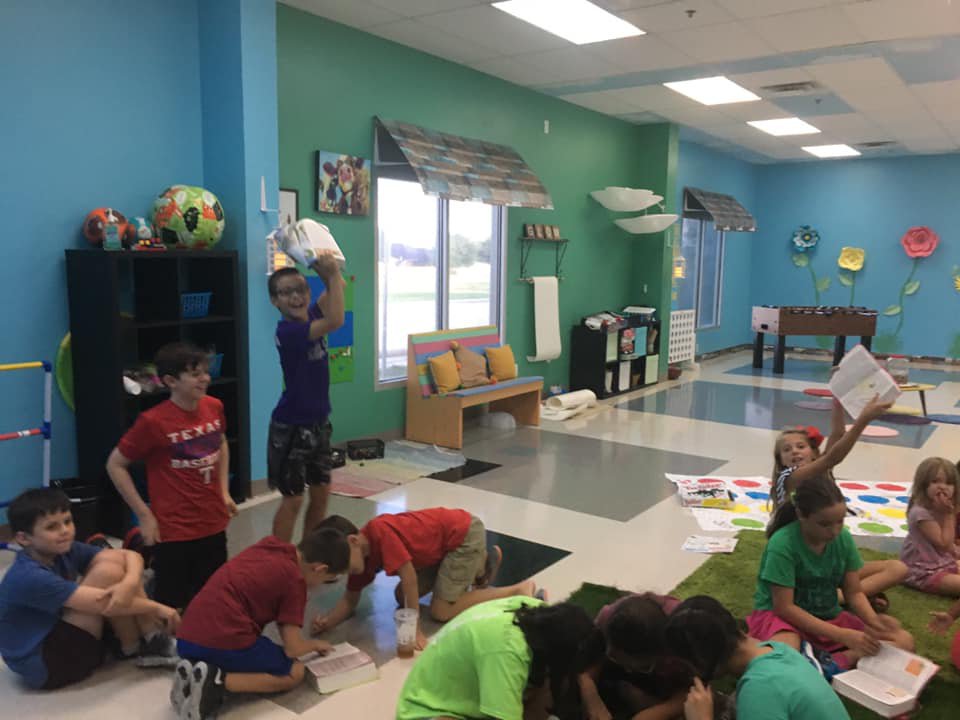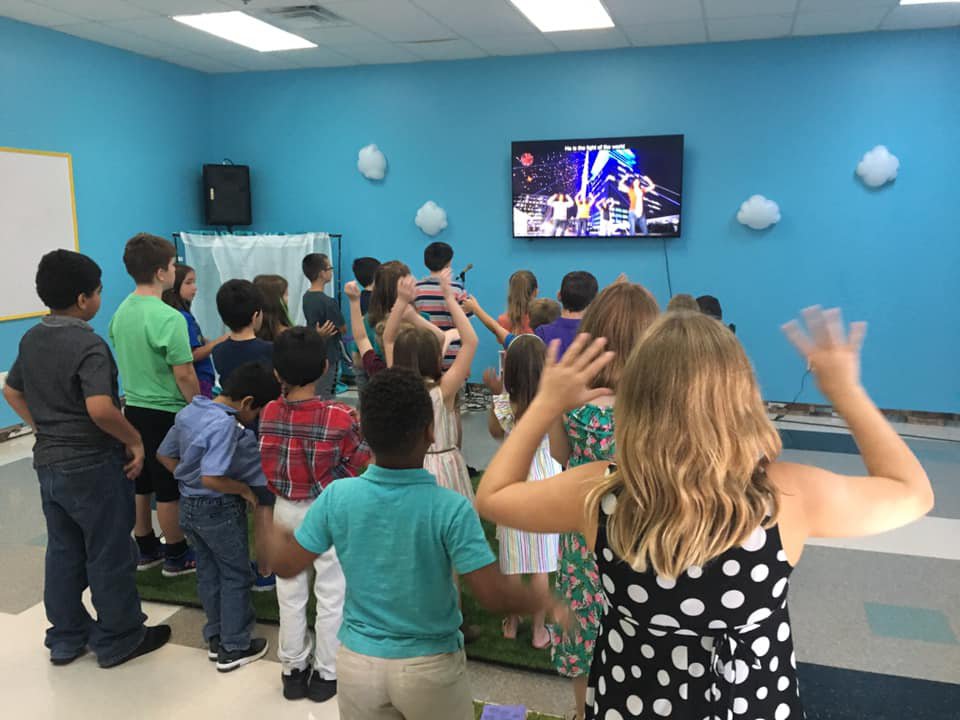 Family Life
At LOTW we provide families with life-enriching Bible studies, fun events, and social gatherings for every stage of life. Come do life with us and grow together as a family!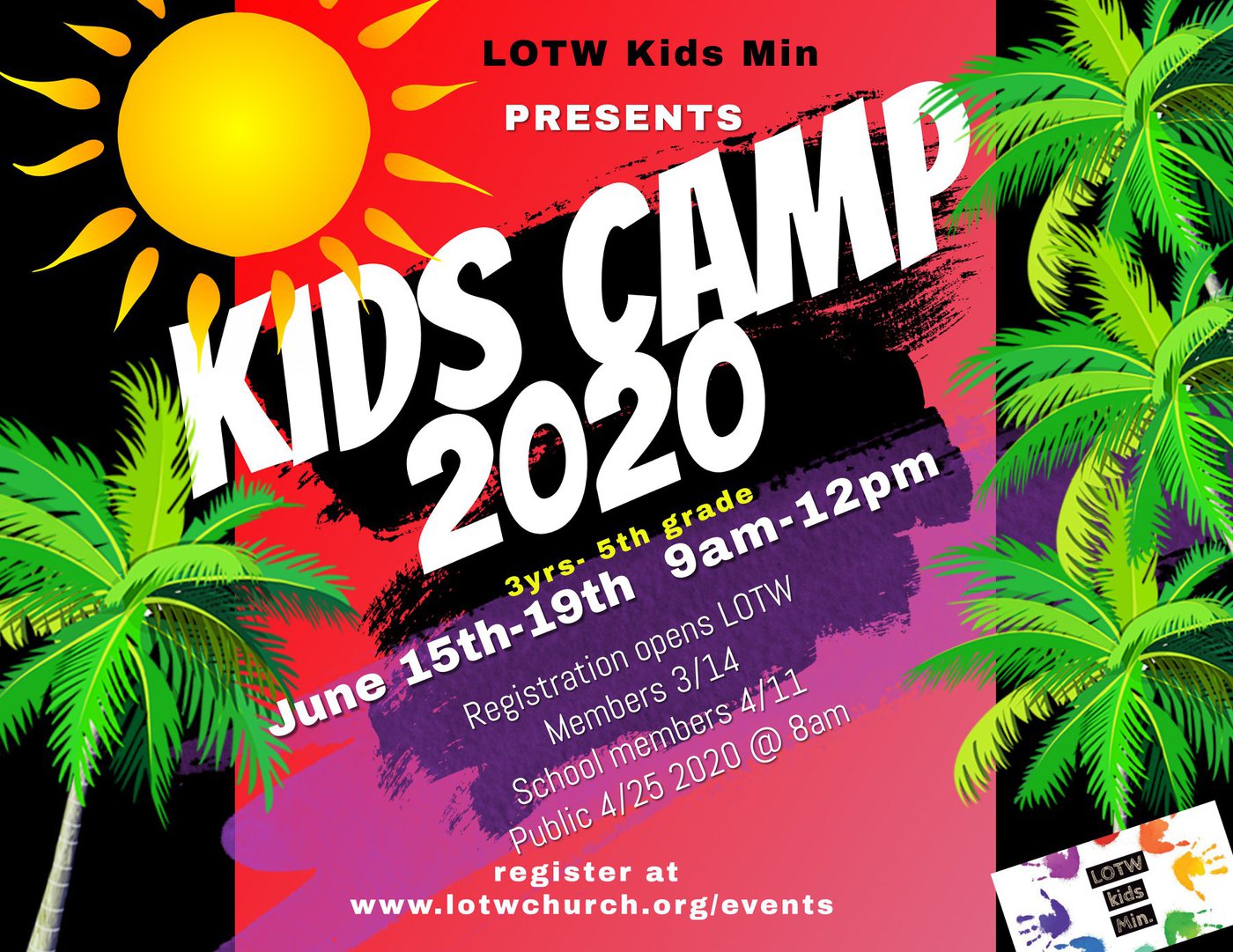 Each summer our on-site camp is one of the most highly anticipated weeks of the year! Kids from 3 years old to 5th grade love coming to learn about Jesus through activities like Cooking, Sports, and Seussville. Combined with high energy songs and visits from Storyteller Zeke, Kids Camp is a week kids don't forget!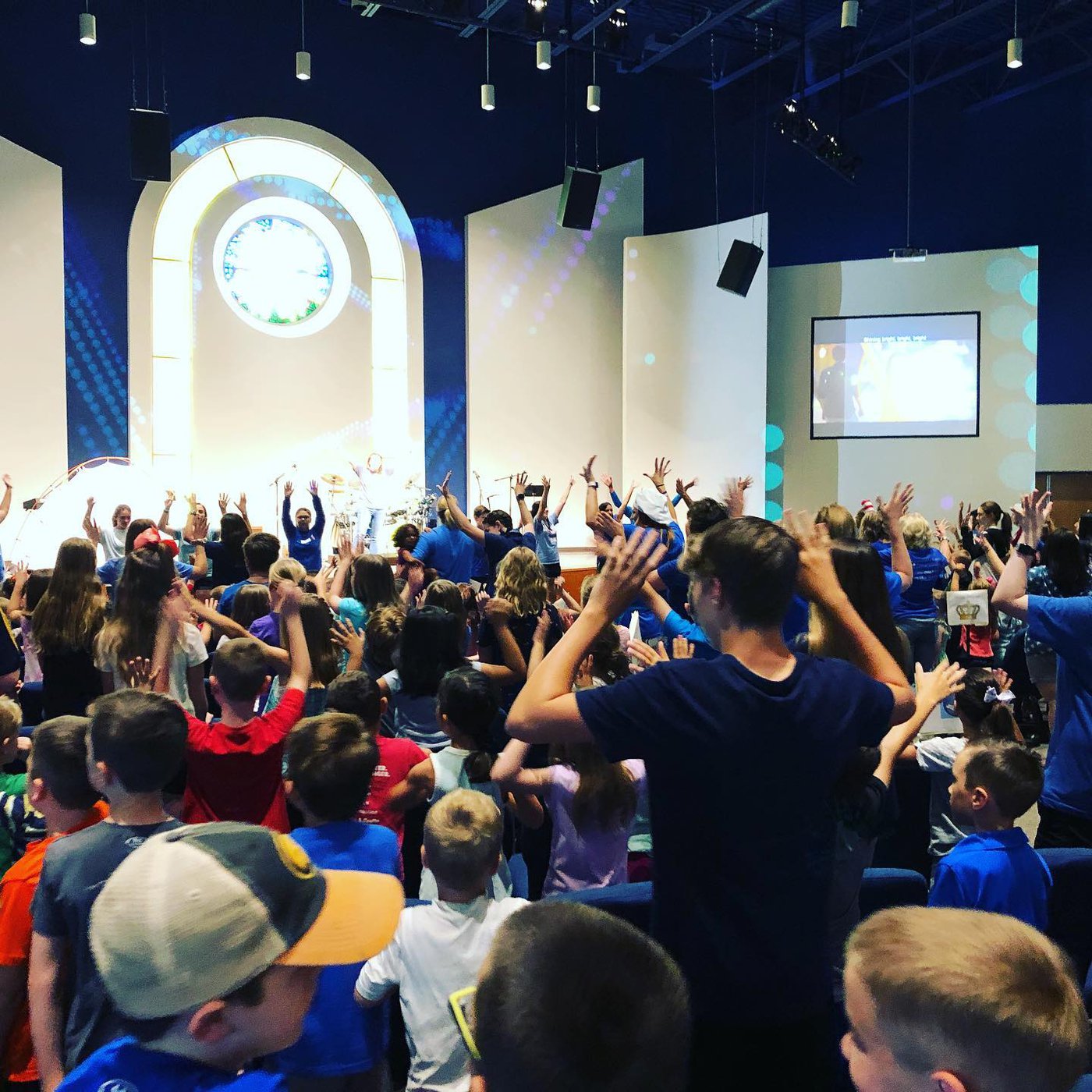 Middle School
IGNITE Middle School Ministry -- Wednesdays at 6:30pm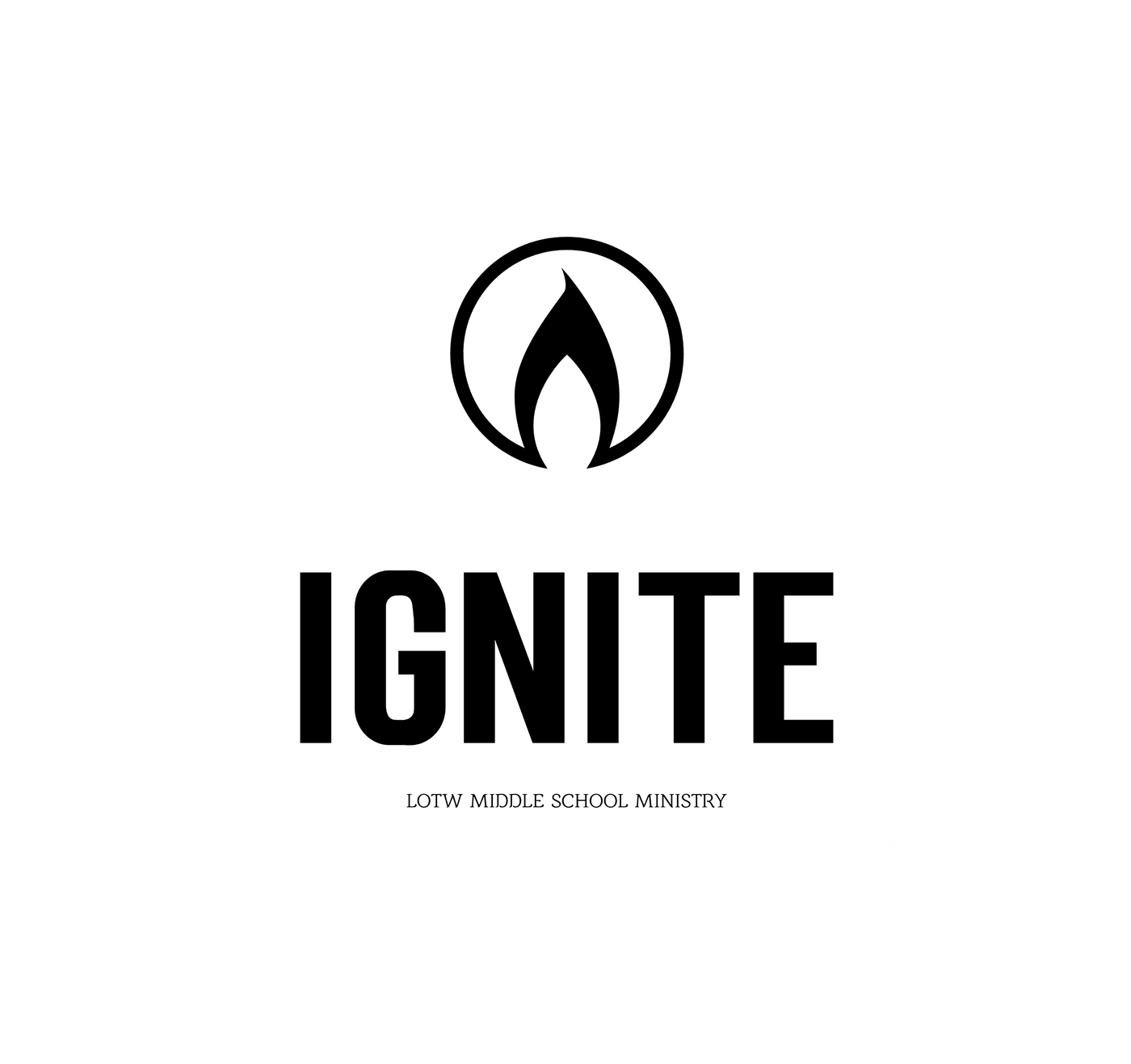 Every Wednesday during the school year from 6:30-8:00 pm at LOTW, students in grades 6th – 8th learn to articulate and own their faith and identity as Christians through our Bible focused Middle School Ministry. Students have fun developing friendships and connections throughout the year with events and activities like the fall lock-in, swim parties, game nights, and the best week of the year...summer Adventure Camp! If you would like more information about LOTW's Middle School Ministry contact Lydia English.
This is the best week of the summer for kids entering 3rd-8th grades! Campfires, archery, swimming, and rock climbing are all part of this week long sleep away camp. Kids and LOTW leaders venture into the great outdoors to learn about Jesus through God's beautiful creation, while making friendships and memories that last a lifetime and even an eternity!
High School
Lighthouse High School Ministry -- Wednesdays at 6:30pm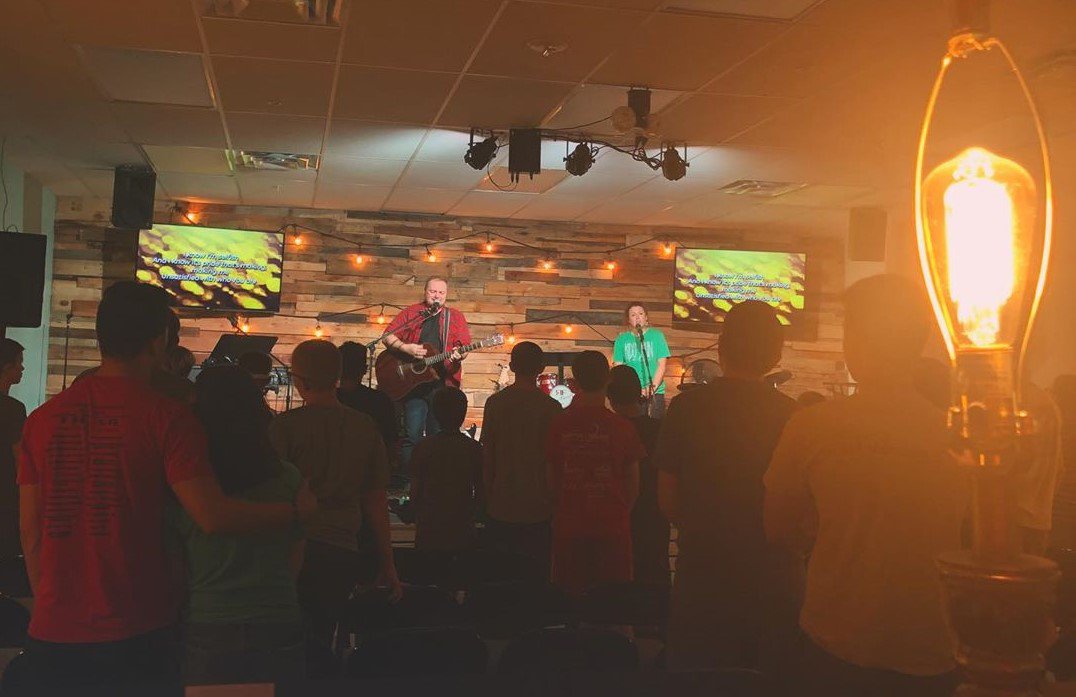 Students in grades 9th-12th have the opportunity to be surrounded by other students who are going through the same life events and situations as they are, and be supported by adults who care about them. Wednesdays from 6:30-8:00 pm, they meet for Bible studies about relevant topics, and time to share what is happening with them. For more information about our High School Ministry contact Joe Barnosky.
Click here for more information about current Kids Ministry and Student Ministry events scheduled at Light of the World. You are invited to join us! We can't wait to see you!