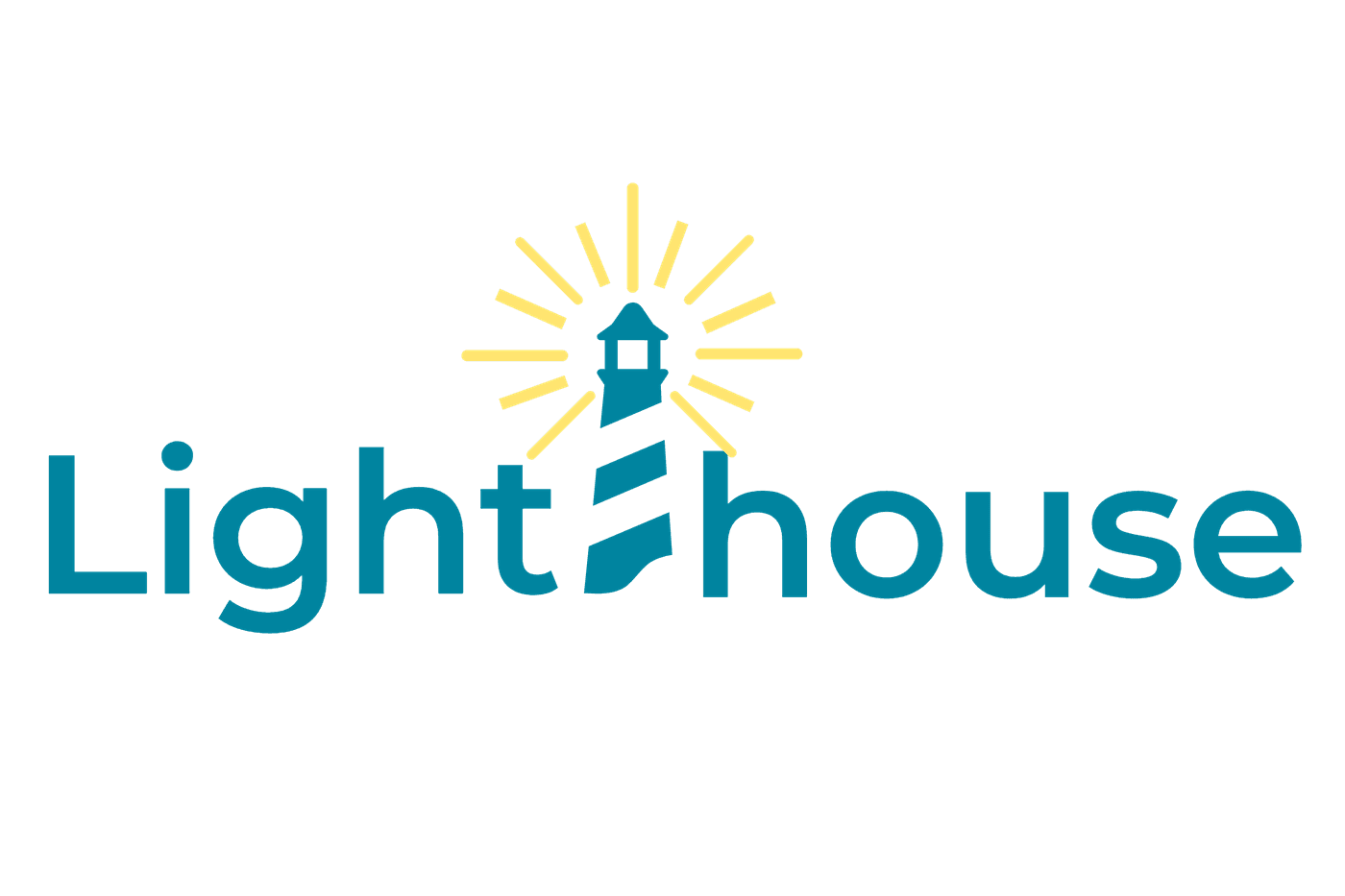 Students in grades 9th-12th have the opportunity to be surrounded by other students who are going through the same life events and situations as they are, and be supported by adults who care about them. Wednesdays from 6:30-8:00 pm, they meet for games, Bible studies about relevant topics, time to share what is happening with them, and spend time in worship. For more information about our High School Ministry contact Joe Barnosky.
---
Adulting Workshops
On the first Saturday every month* from 1:00-2:30pm, the high school ministry hosts an open-door "adulting" workshop to cover topics that may not be taught at school or at home. From "how to manage money" to "how to change a tire," experienced adults share their insights so that high school students can learn something life-applicable. It's a good way to grow!
*except for holiday weekends, such as the 4th of July; these months simply push back one week.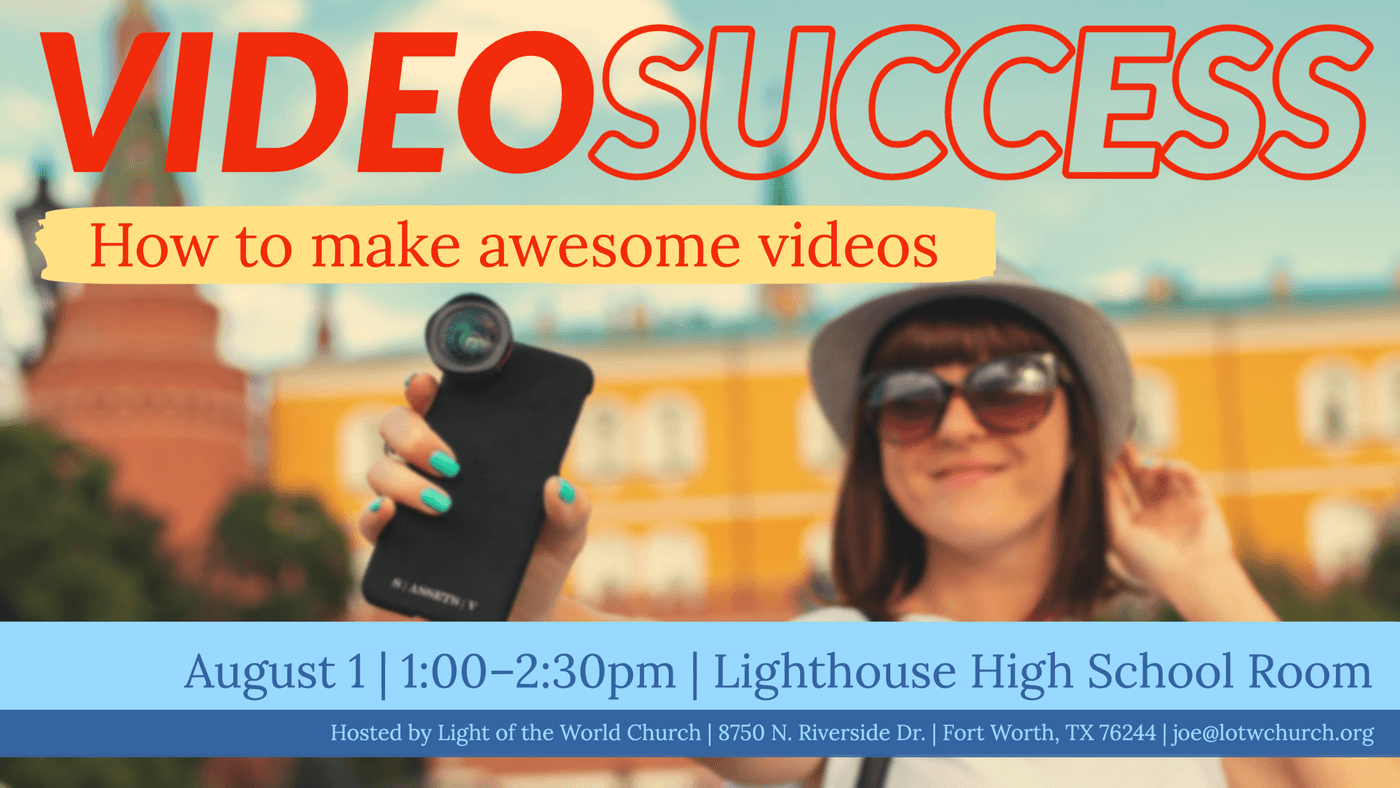 ---