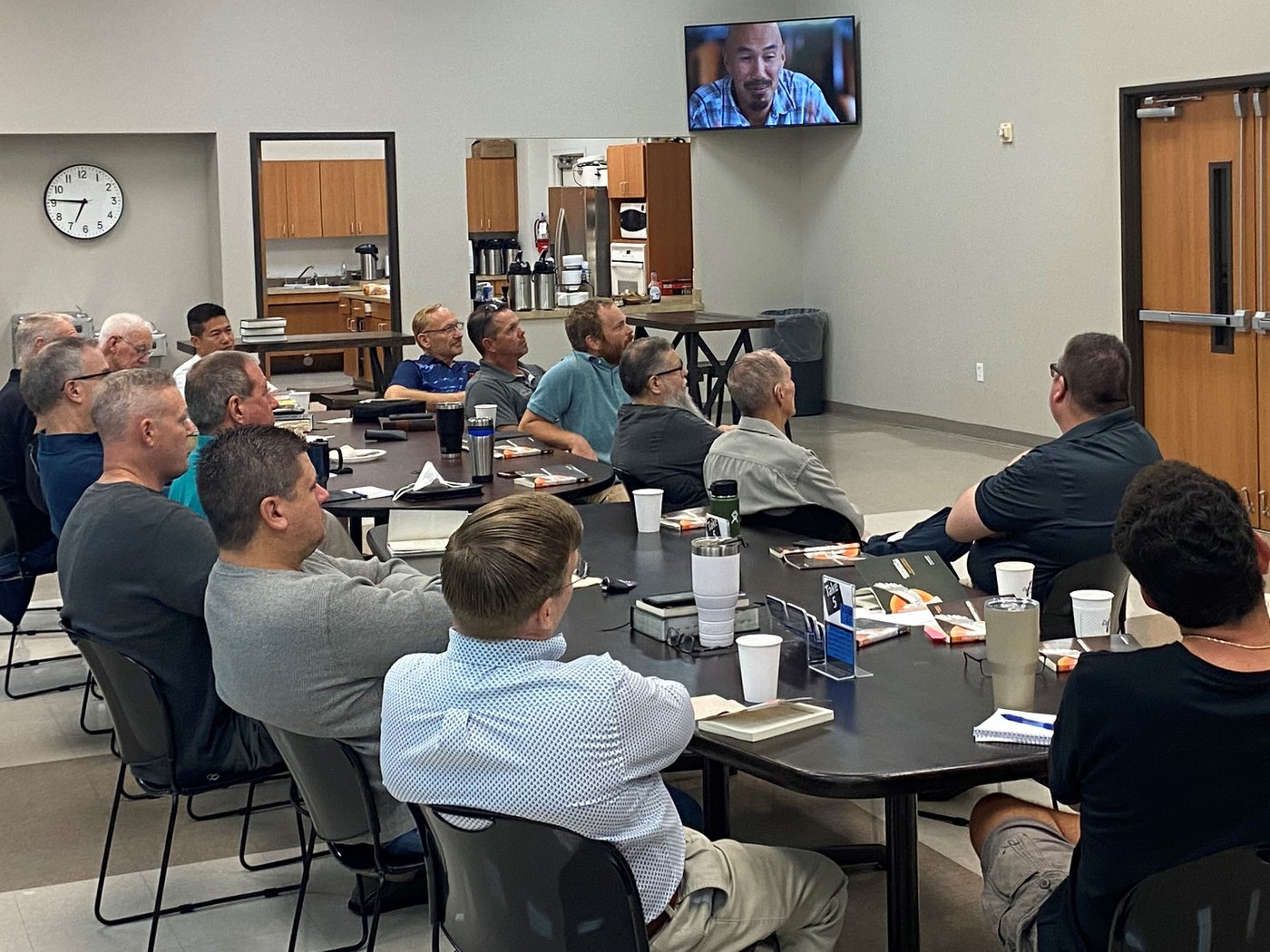 Tuesday mornings at 6:00 am in the Cafe
Join us on Tuesdays from 6-7 am as we journey together through God's word and apply it to our lives with life-relevant topics. In addition to the study, enjoy some fresh coffee and a light breakfast to help nourish the body as we nourish our souls. Contact Pastor Greg for more information.
Our Current Study
"30 Life Principles" by Charles Stanley
This study focuses on living out "Biblical Principles" that will allow us to live more "godly" lives as men. We meet every Tuesday from 6:00-7:00 am. A light breakfast is provided each week. You can pick up your book on your own and we hope you will join us for this challenging and encouraging study.
The study guide is available to purchase from Christianbooks.com or Mardel.com
Ready to RSVP?