Meet our leadership
Say hello to the leadership team at Light of the World Church. Got questions for the lead team at Light of the World?
Dr. Greg Beutel - Senior Pastor
Meeting with a handful of families in his home who desired to start a ministry to the unchurched in North Fort Worth, Pastor Greg founded LOTW in 2000. Born in the blue collar town of Buffalo, New York, Pastor Greg is passionate about the Buffalo Bills and sharing the message of Christ with those who do not know him. In addition to his passion for ministry, Greg loves spending time with his family, playing soccer, swimming, fishing, and enjoying God's beautiful creation.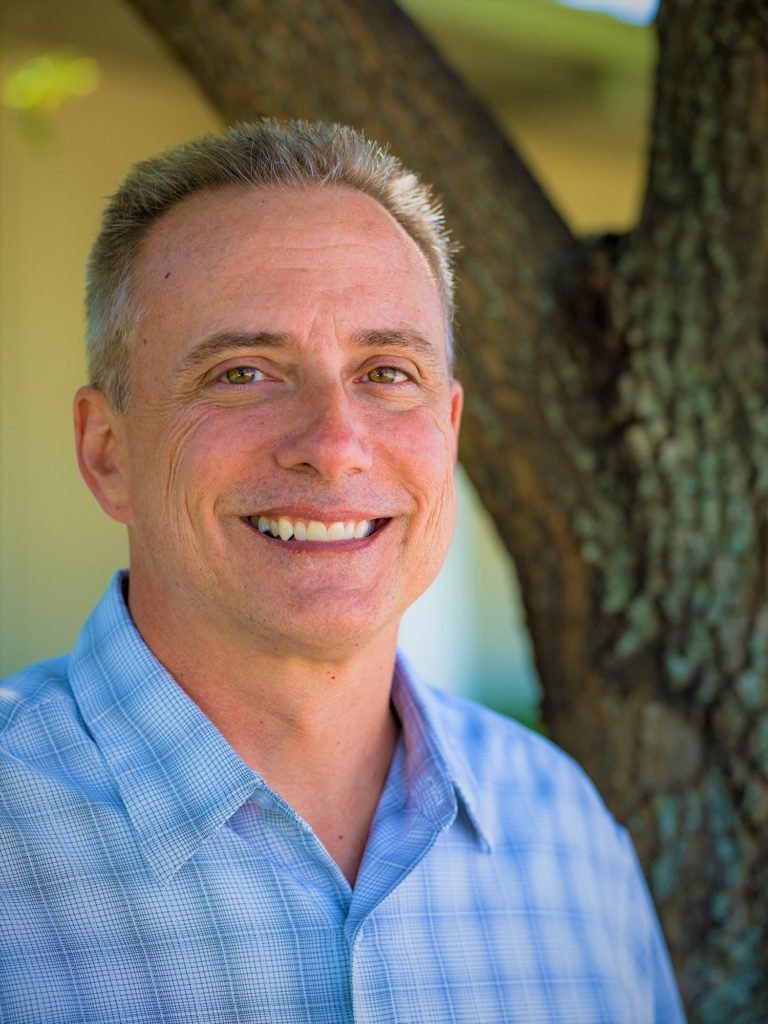 Joe Barnosky - Worship and Senior High Youth Minister
Joe Barnosky was born and raised in Clarksburg, West Virginia, He spent 13 years leading a youth worship team there, as well as 3 years touring with a Christian rock band, before finally joining the LOTW staff in August 2018. He enjoys coffee, soccer, playing music, cookouts, reading, and kayaking. His wife, Abbey, is a certified doula. They have two girls, Penelope and Calliope, who may or may not be the most adorable kids on the planet.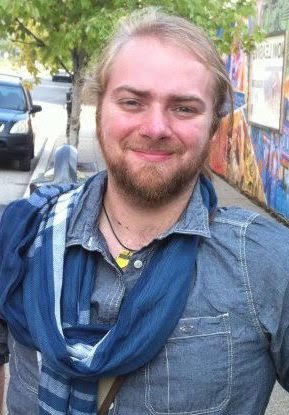 Lydia English- Middle School Youth Minister
Lydia started off as part of Light of the World's high school youth back in 2011, and has found great joy in serving the children of LOTW since in various ways. Now, Lydia provides Middle School Ministry programming and events, and confirmation class for LOTW students in grades 6-8. Outside of church, she teaches junior high science in Bedford. She and her husband, Erik, love playing with their dog Penny, taking trips, and spending time with family.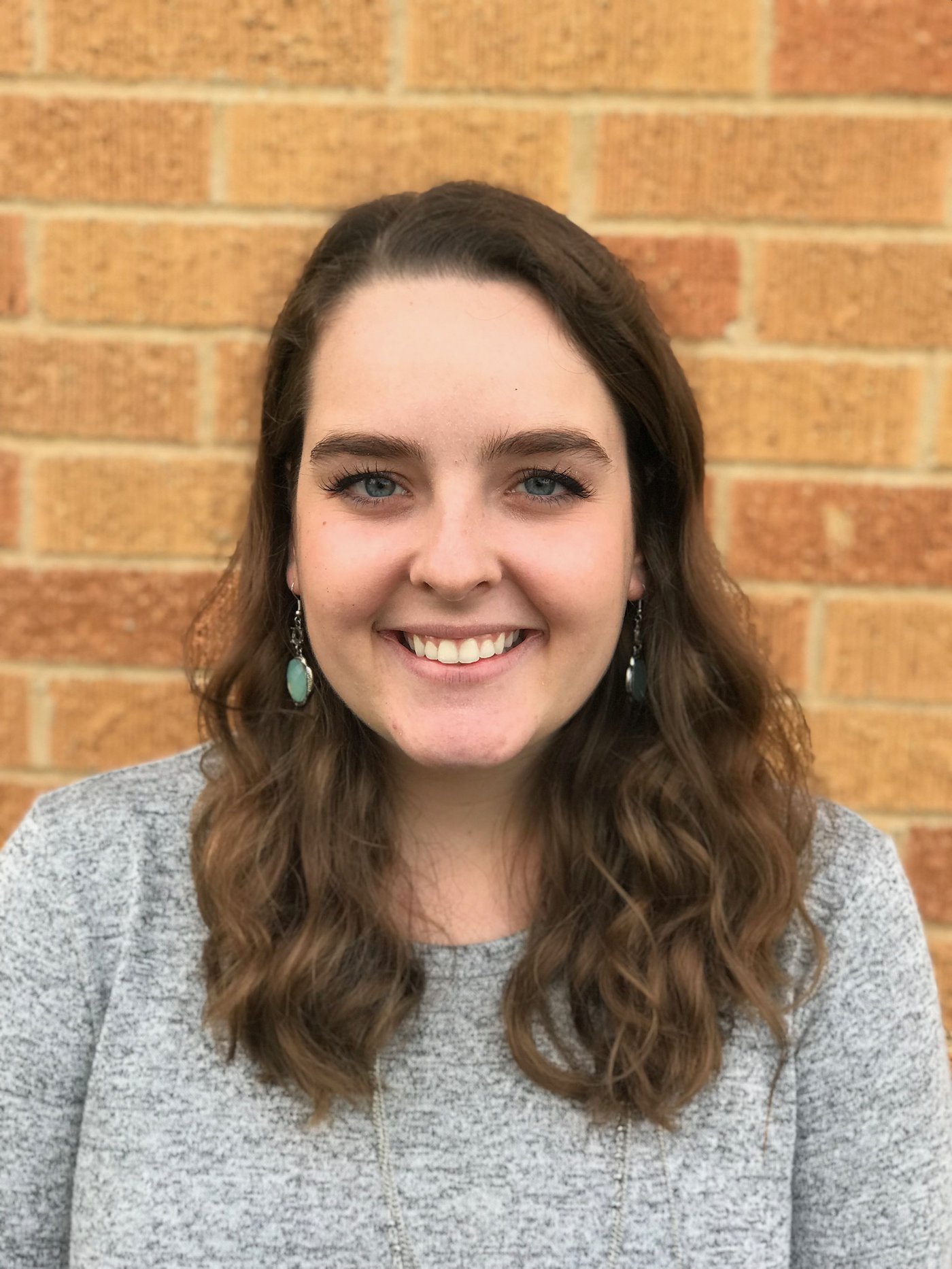 Liz Homans - School Director
Liz Homans has been serving at LOTW since 2001. She started the Mother's Day Out program in 2001 and became the Preschool-Kindergarten Director in 2003. Liz has been serving in preschool ministry since 1995. She is married and has three grown daughters. She likes to spend her free time with family and friends, gardening, going to the beach, and antiquing.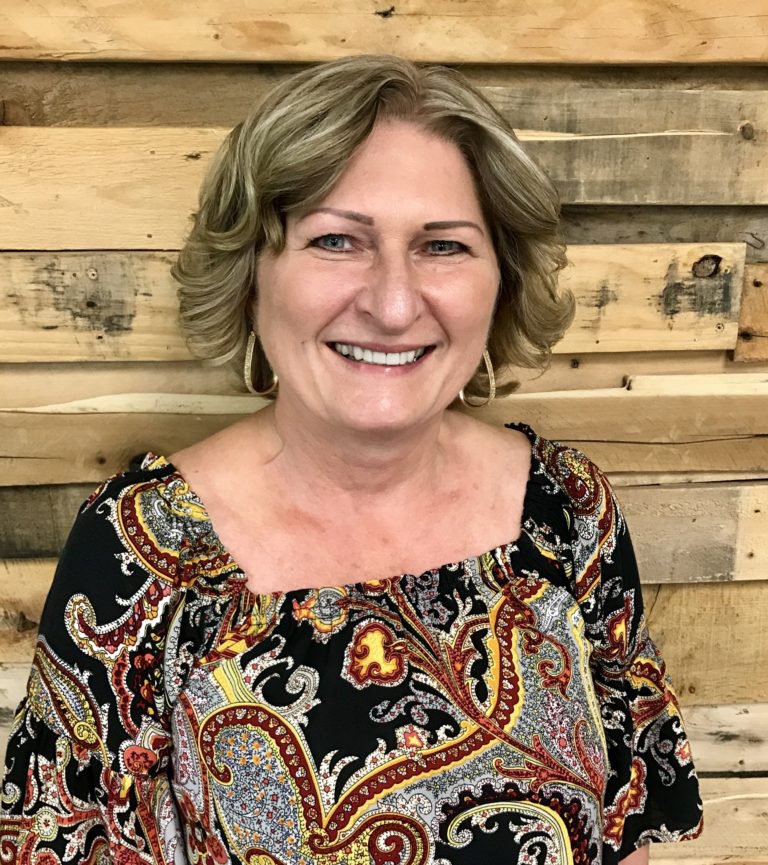 Tammy Fragano - Church Secretary
Tammy Fragano originally joined the staff of Light of the World School in 2009. After 8 years of teaching four year old students she joined the church staff providing administrative support to Pastor Greg and the daily activities of LOTW ministries. Tammy and her husband, Ben, have two daughters, Lydia, with her husband Erik, and Miriam. They also have two sons, Joe and John. In her free time she enjoys bible studies with friends, group exercise classes and watching her children's many sporting and musical activities.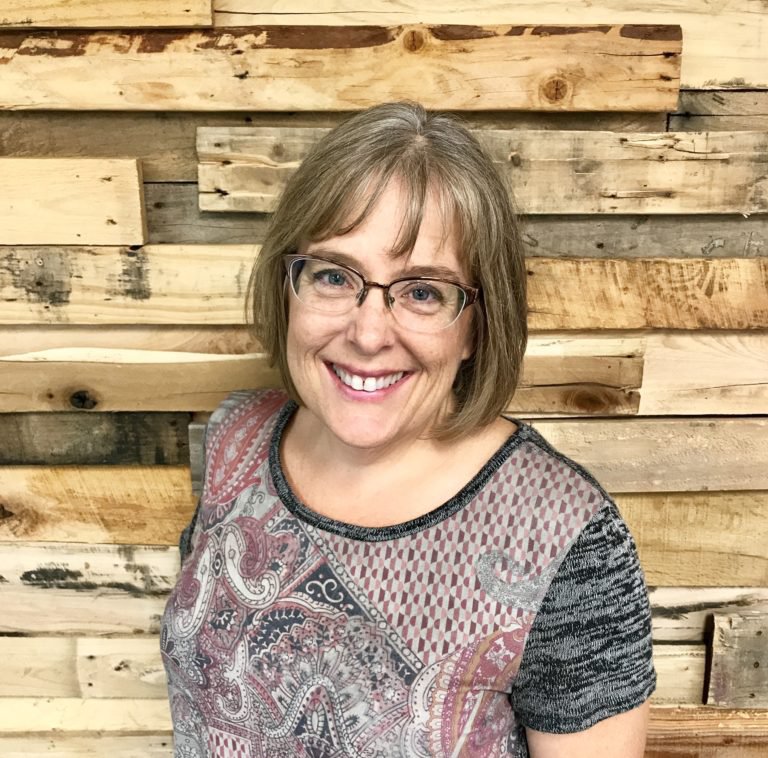 Betty Burkhart - Financial Secretary
Betty has worked part time as the Financial/Office Secretary since July 2014. She handles the financial responsibilities for LOTW as well as some of the general office duties. She has two grown daughters and 4 grandchildren. Her favorite thing is spending time with her grandchildren.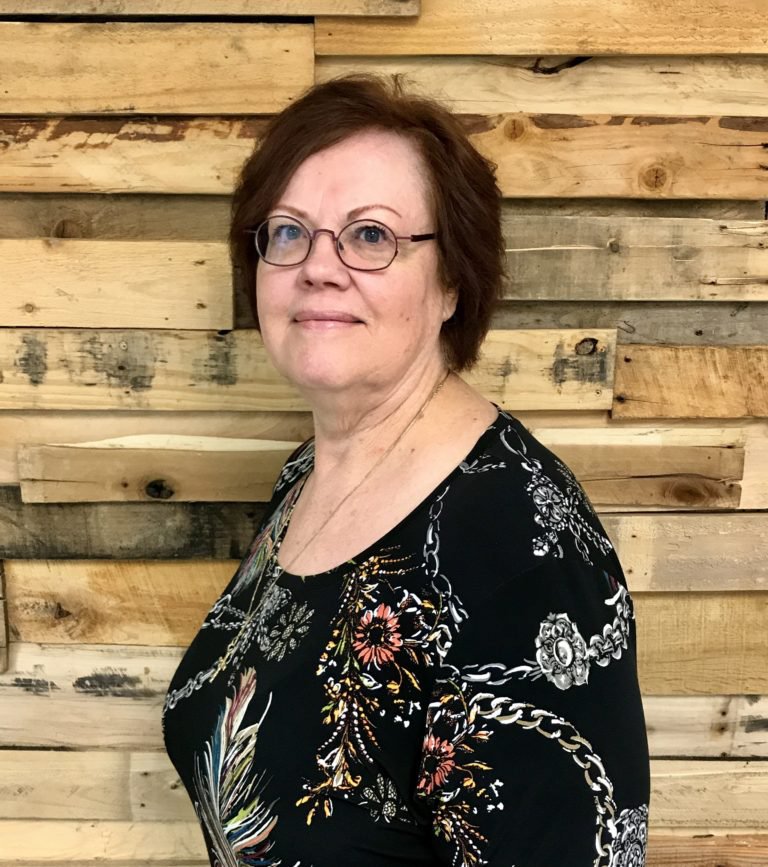 Pastor Jack Schneider - Pastoral Care, Adult Education
Pastor Jack had been the pastor of several churches over the last 40+ years. His wife, Carolyn, has served as both teacher and principal throughout her career. Pastor Jack will serve part-time at LOTW primarily over the areas of Pastoral Care, Adult Education, and Senior Ministry.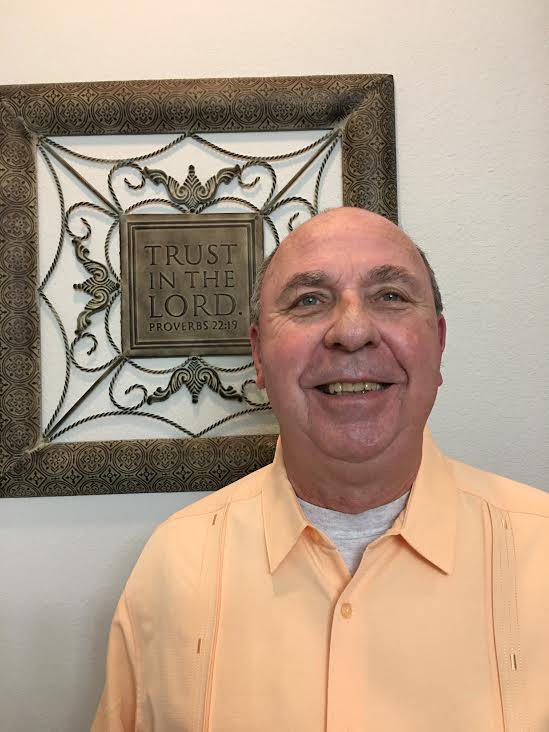 Marli Neel - Family and Children's Minister
Marli is a UNT graduate from Denton who traded the classroom for working in ministry at Light of the World Church. Since joining the staff, Marli has enjoyed serving in the Women's Ministry and Praise Team. She organizes family life events, Bible-based parenting studies, Sunday and Wednesday children's programs and all children's activities. You can even find her teaching chapel for LOTW school throughout the week. Marli is a proud wife and loving mother of two young children.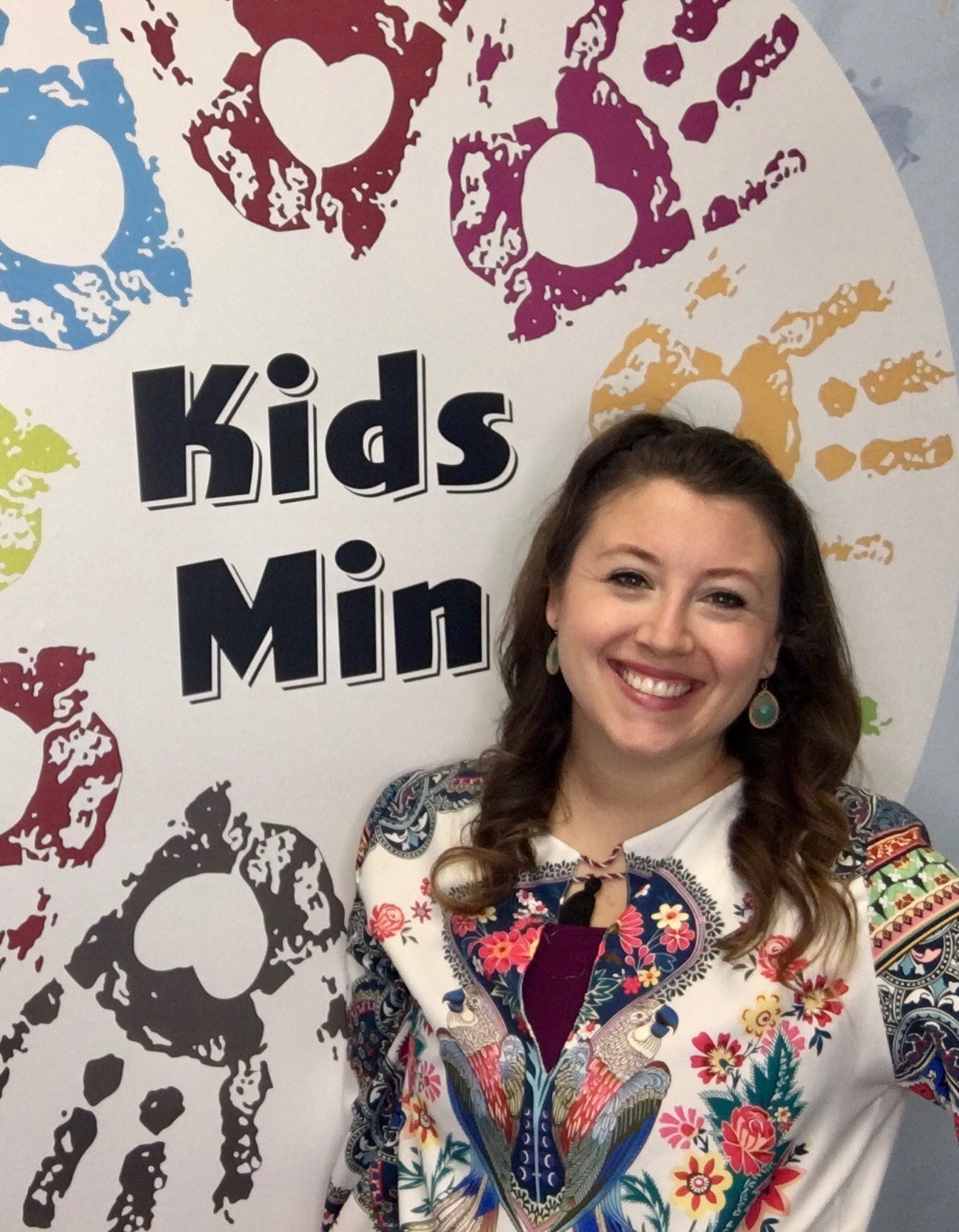 John White - Guest Outreach
John has been serving as a part-time staff member at LOTW since 2009. He also sings and plays bass guitar on the praise team. His main role is to welcome guests, answer any questions they may have about our church, and help our new members become connected and plugged into ministry.
John and his wife, Dana, have been married since 1989 and reside in Keller. They are both from Michigan and have three children; Evan, Keith and Jenna that are all college students.
Fun fact: "Each member of our family has been born in a different state."