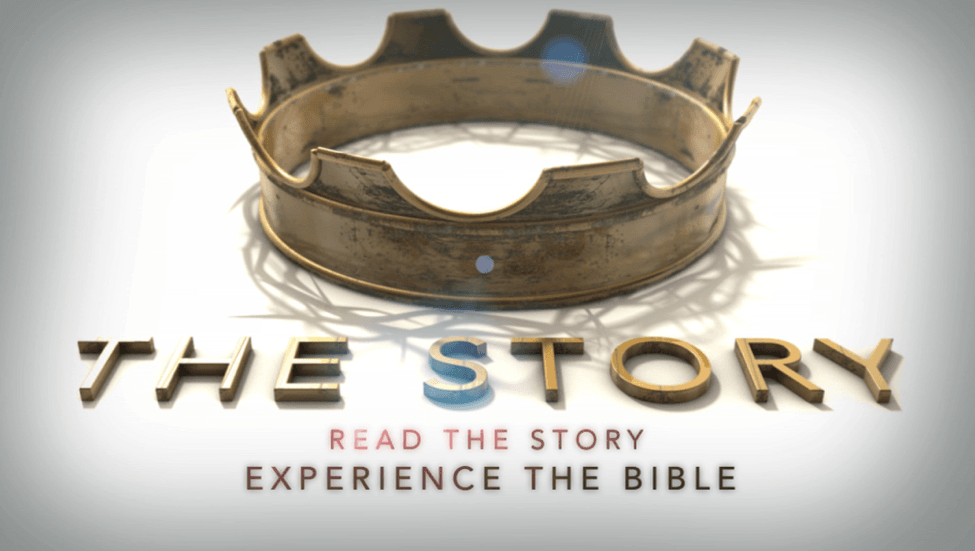 The Story is a study of carefully selected verses, from Genesis to Revelation, organized chronologically leading you in understanding how God's story intersects with your story. Use the form below to RSVP and let us know you are coming!
Please Note: This is a continuation of the study begun early last year. We will pick up where we left off, but it's not too late to join in! If you previously purchased the study materials, you will already have the materials needed. If you need to purchase material, follow the links below to order The Story Bible and Study Guide.
For more information contact Pastor Jack.
New to The Story Bible study? You'll need materials!