The LOTW family is a great place to be connected and grow with God! And there is something for everyone each Wednesday @ LOTW. Invite a neighbor or friend and join us from 6:30-8:00pm.
---
God's Kids | Kindergarten through 5th Grade
We care about your kids! Each week is packed with exciting stories from the Bible. There's lots of fun and games to help kid's discover how much God loves them and has a purpose for their life.
Middle School 6th-8th | High School Students 9th through 12th
We are equipping the next generation of leaders. Students will encounter God and find connection and encouragement as they navigate the path of discipleship.
Register kids in Kinder-8th grade below!
Need more information on Children and Student Ministry contact:
lydia@lotwchurch.org | God's Kids and Middle School Ministry
joe@lotwchurch.org | High School Ministry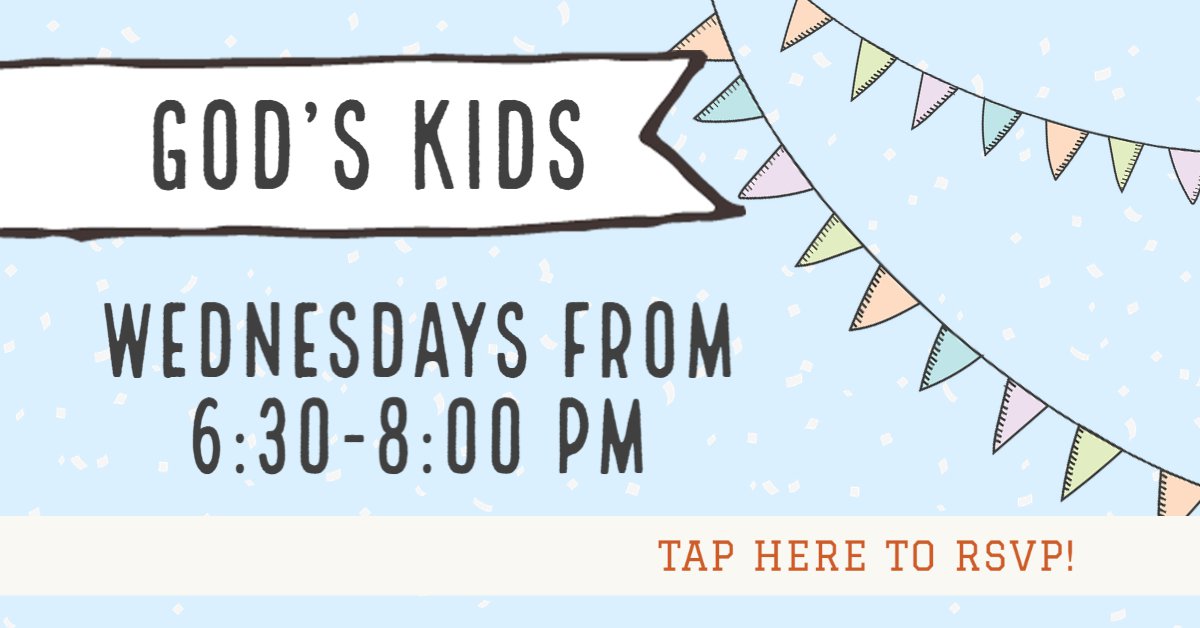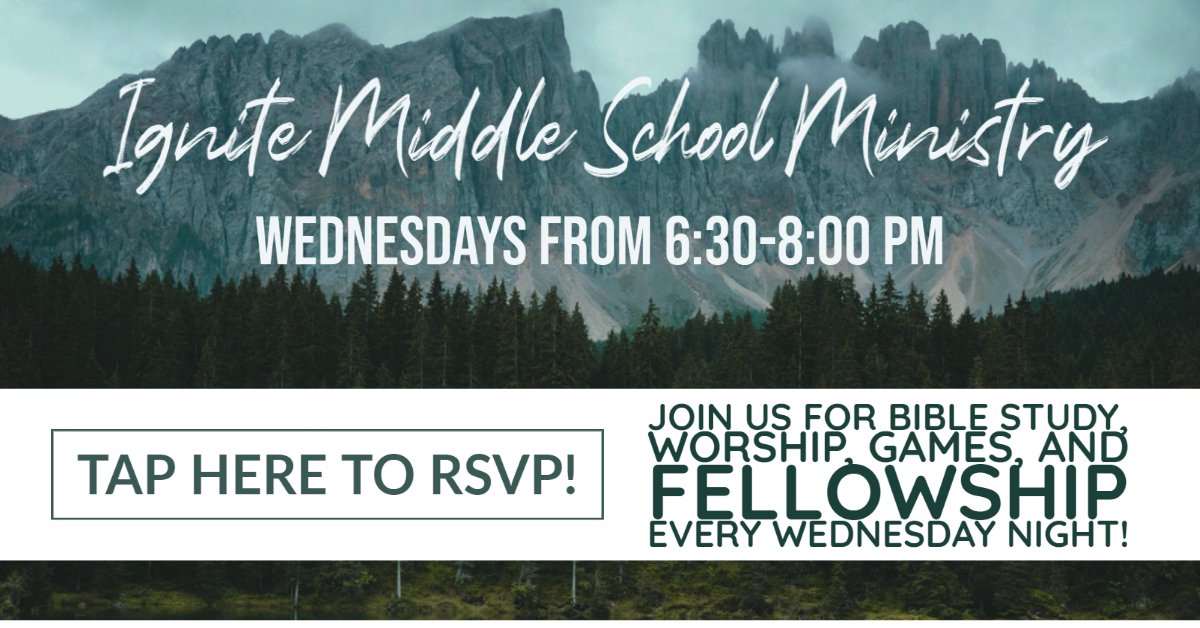 Adult Bible Studies