Women's Bible Studies
If you are looking for an opportunity to grow in your faith with other ladies having similar issues and concerns as you, we offer daytime and evening Bible studies each week. It is our desire that these studies help women become more complete followers of Christ and to allow God's Word to inspire them to love, learn, and lead.
Christmas By Candlelight
This is the biggest event of the year for women at LOTW! It is a special evening filled with worship, an uplifting Christmas message by a guest speaker, and dessert all held by candlelight in our beautiful worship center. Watch our 2019 guest speaker here!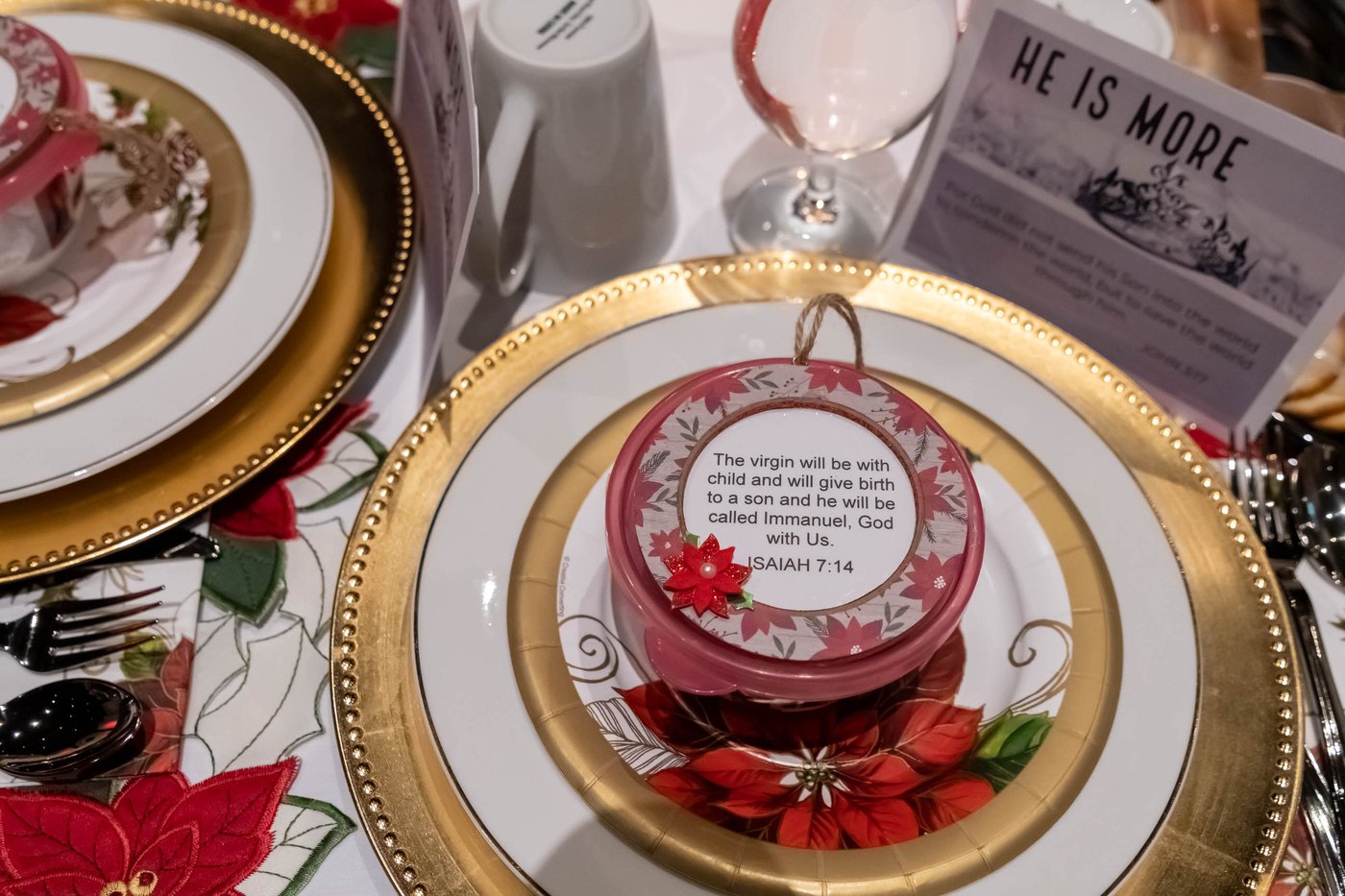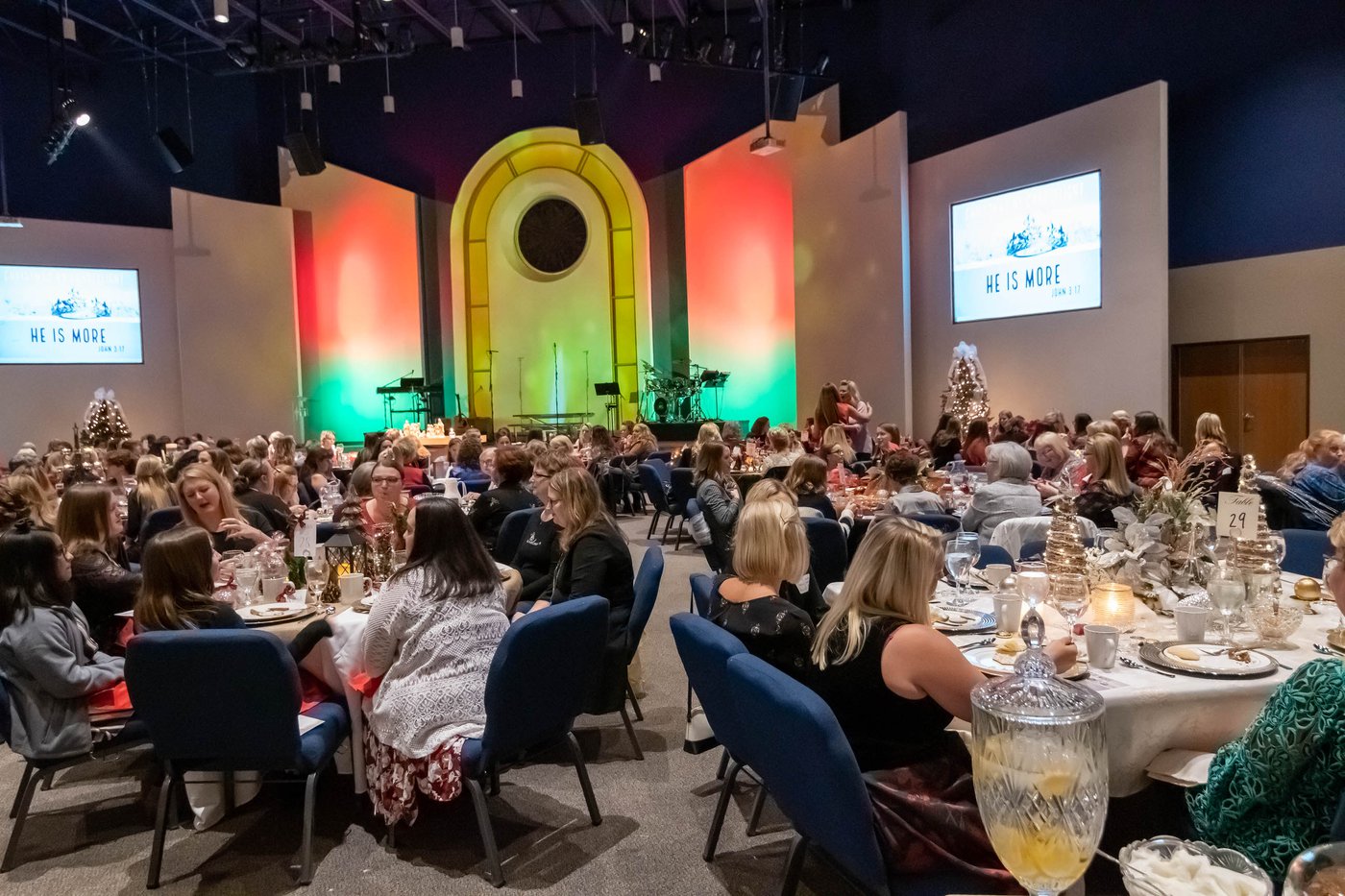 Women's Connect Events
Come for dinner, drinks, and fun laughing and just hanging out! Life is busy, so take some time to be fed a meal you don't have to prepare and enjoy real relationships and friendship! These events are great opportunities to get connected with other ladies in the church.
Women's Faith Conferences
Sometimes we just need to unplug for a time and rest at Jesus feet, growing through His words, remembering all He has done for us and how much we are loved. Conferences are one or two days to get away from the noise and clutter of life and focus on spiritual growth and a deeper relationship with Jesus.
Join us for HeartStrong Faith Bible Conference!
Click here for more information about current Women's Ministry events scheduled at Light of the World. You are invited to join us! We can't wait to see you!